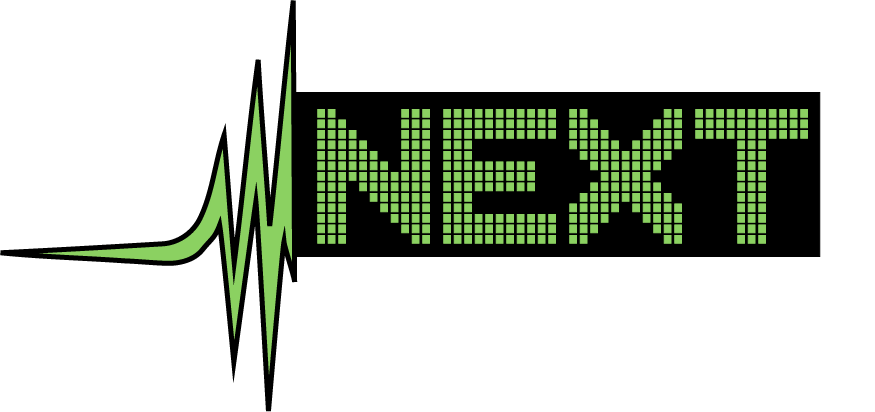 Hollywire singing competition show
1) Submit 2 original songs ( No Covers ) 
2) Instagram or Tiktok Url
3) Email contact 
4) Must be able to film with Zoom App from 11.11 to 12.14.  
Are you an aspiring singer/ songwriter? Do you think you have what it takes to launch your music career because you have the NEXT ORIGINAL SOUND? If so, we want to hear from YOU! Hollywire and Chelsea Briggs are launching a 5 episode singing competition show in search of the next big artist from 11.11 to 12.14. The winner of NEXT ORIGINAL SOUND will win a cash prize of $1000 and get the chance to be represented by industry leading music management company, ROAR management. 
Each episode will find the artists competing in different challenges; with fans voting which contestant they think deserves to win! We can't do it without you…. This is the next generation of singing competition show and TOGETHER we can't wait to discover the NEXT ORIGINAL SOUND.